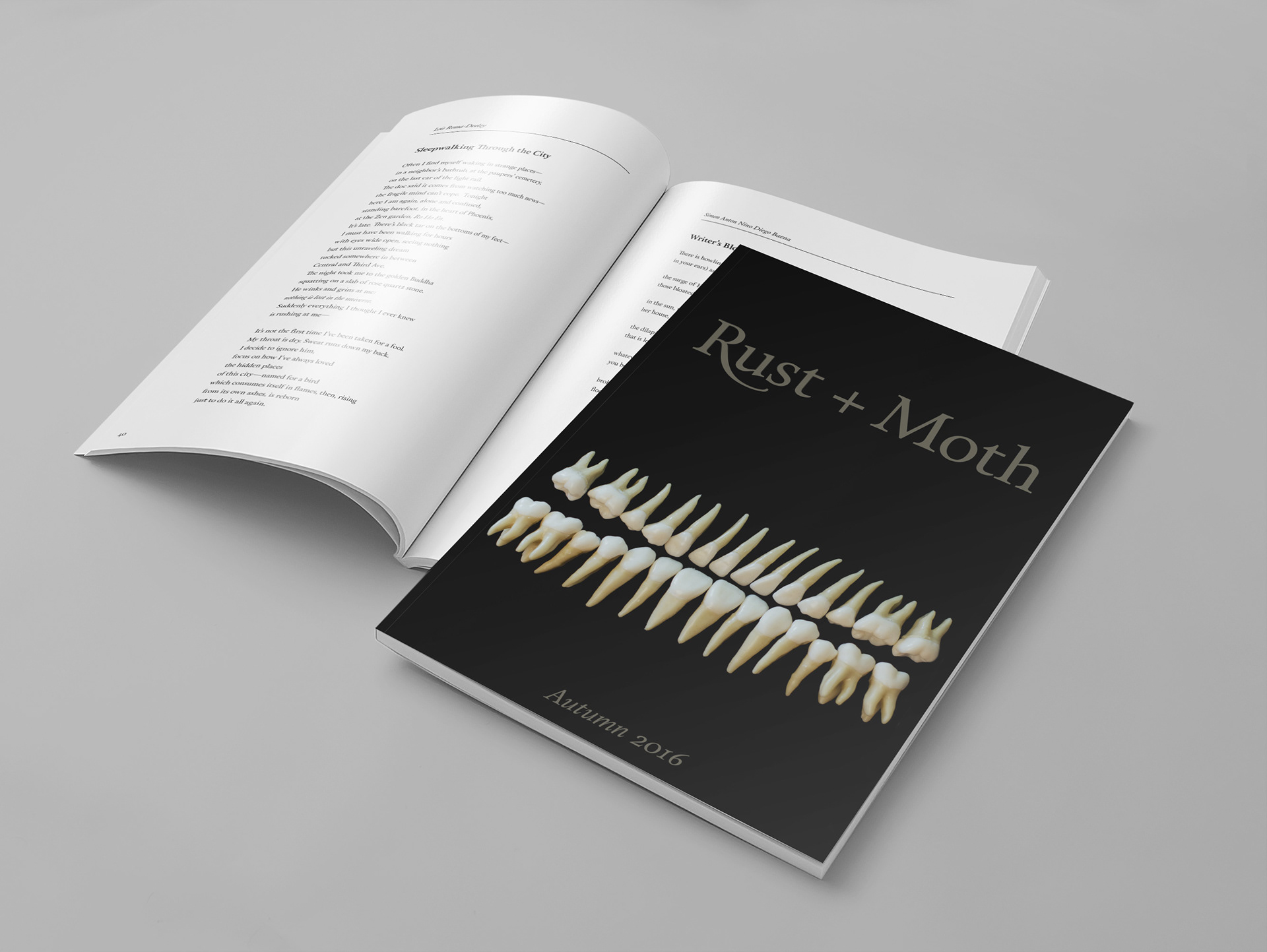 The design work includes all aspects of the publication, from the logotype, to the covers of each quarterly issue, to the interior layouts, to the website.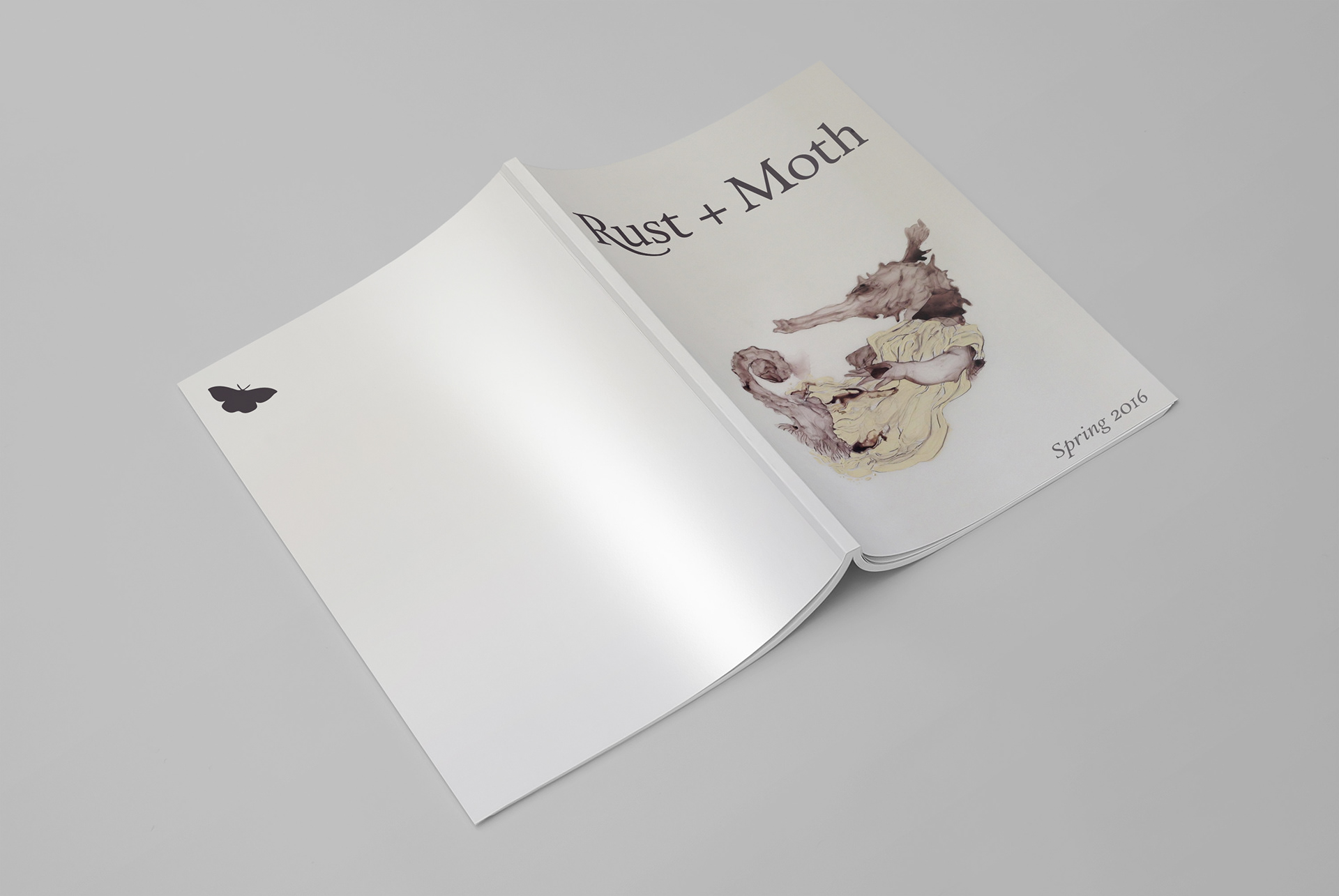 Design of the covers utilize diverse media, including photography and photo-manipulation, painting and illustration, and pure digital design.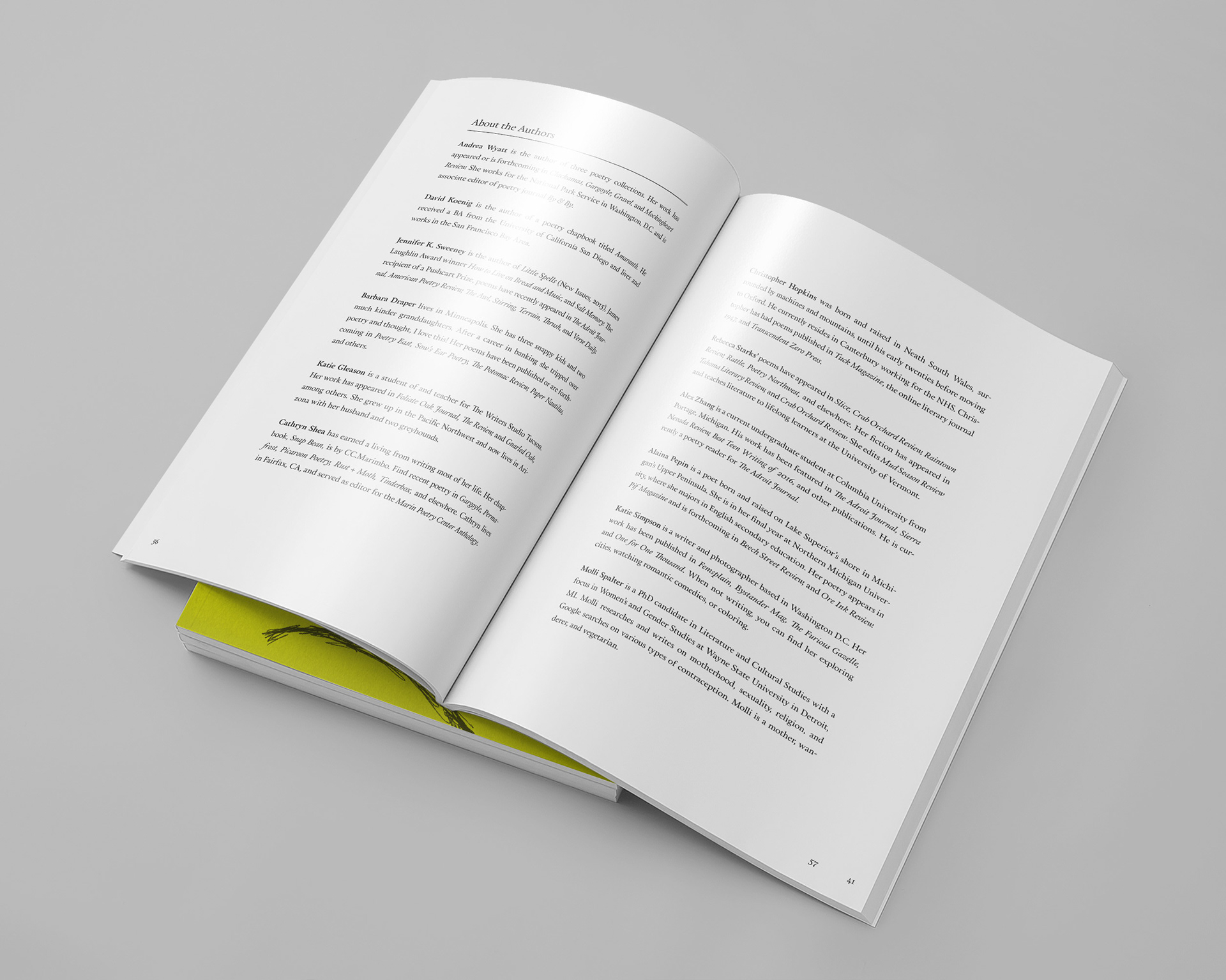 The desktop web experience is designed to mirror that of reading the paper books, including a two-panel layout and horizontal paging transitions.